On Sunday July 14 at 12:40pm (Israel Daylight Time), Girls Town Jerusalem's 9th grade class will join hands with children from Shalva,...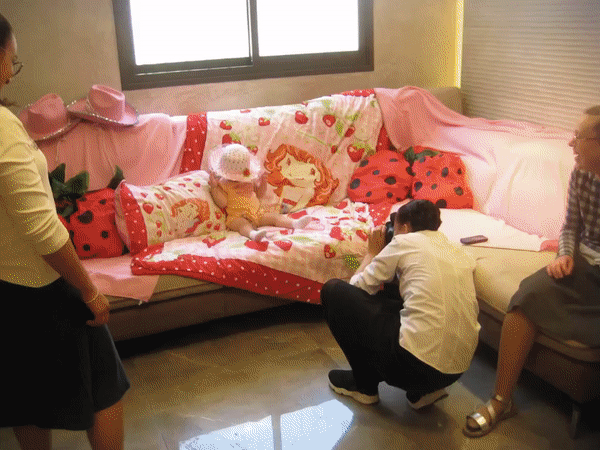 The best kinda' busy there is!!!
Everyone knows that too much of anything is TOO MUCH - even free time. Although the girls are enjoying many summer activities, after the...